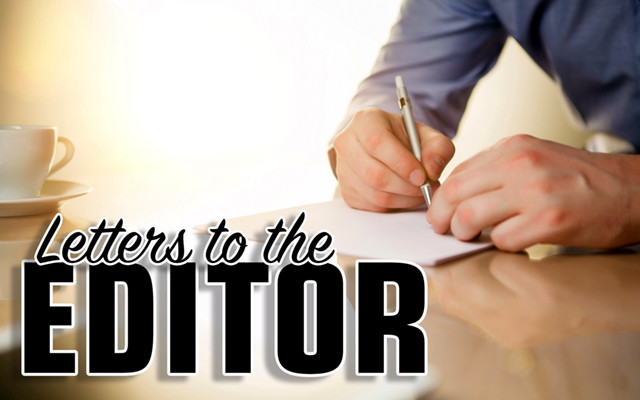 Always two sides to a story
I once said I don't mind being misquoted as long as I am given the opportunity to correct, so here we go again.
In a letter to the editor in the Times 7/11/18, Mr. Chasse mentioned me by name, so I guess it's fair to use his name. In his article he says, "It appears Mr. Crean sees no right or wrong in separating children from their mothers because keeping them together would also cause them irreparable harm, at least that's the way I read it."
Well Mr. Chasse, you read it wrong. If you had read the article closely you would have noticed everything I wrote about separating families, in the second part of my article, was in the form of questions. They were not opinions as your wording suggests.
As I have said many times before, "there are two sides to every story." So here's a reprint of a paragraph from the first part of the same article.
"Everyone seems outraged that children are being kept apart from their parents. We see demonstrations everywhere protesting this inhumane behavior by our government. To say so many are upset that our government can be so cruel to so many children would be an understatement."
I try to express myself in the simplest way possible so there will be no mistaking the message I'm trying to convey.  Unfortunately some people, for whatever reason, still seem to miss a point here and there.
So there will be no mistake, the message in this article, which is not directed at anyone in particular, is: always read with an open mind and put your brain in gear before you put your pen in motion.
Walter Crean
Madawaska