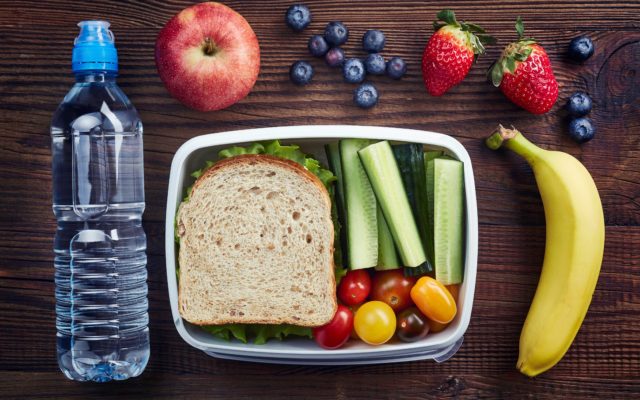 AdobeStock_135291698-640×400
(Courtesy of AdobeStock)
Wisdom offers youth lunch, plans July 13 bike fair
ST. AGATHA, Maine — Wisdom Middle/High School has begun a summer food program this year, serving all children under the age of 18.  
The program, under the supervision of district nutrition manager Melanie Lagasse, began serving breakfast and lunch to children on June 18.  Breakfast is served from 7:30 to 8:45 a.m., and lunch is served from 11:30 to 12:45 p.m.
A grant from the Full Plates, Full Potential program funds this summer offering, Lagasse said. The program will run until Tuesday, July 31.  
As of July 3, close to 600 meals have been provided.  There is no cost for meals.
Additionally, Lagasse has arranged for a Bike Safety Fair to take place at Wisdom on Friday, July 13, in the school parking lot outside the cafeteria entrance.
Local businessman Derek Young will inspect children's bicycles and discuss proper bike safety measures.  Face-painting and board games are planned, and approximately 20 prizes will be given away.