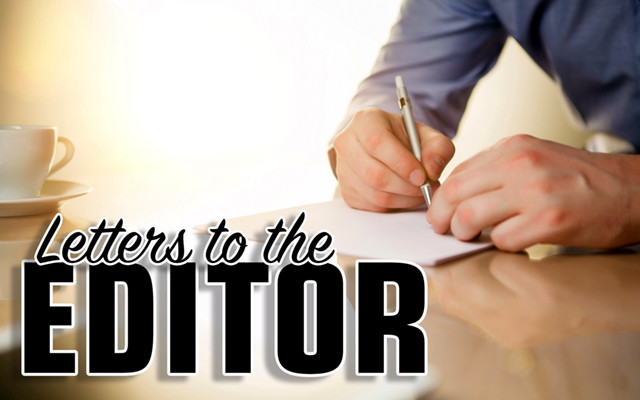 Many made Four Corners Park shine
To the editor:
It would be a shame not to mention the selfless efforts and volunteerism the Madawaska Four Corners Park received on June 23, 2018.
I and the Madawaska Four Corners Park's board of directors wanted to celebrate their 10th anniversary and the grand opening of the Welcome Center. We were short on staff, but as usual, the Madawaska community stepped up to the task and together we had a super party.  
The event was a success thanks to all of these groups and individuals: Madawaska Police and Fire Departments for the parade; Madawaska Ambulance Service; Madawaska Recreation Department for the tents and all the work entailed; Jason Boucher for the astonishing drone video; Keith Pelletier, Dolly's Restaurant for the food; Becky Pelletier, Bob's Service Center for the ice; Rob Beaulieu, Frito Lay's for the chips; Paradis Shop 'N Save for the supply; Jerry T Band for the music; Stacie Coltart for the music; Pum Picard for all the drinks and more; Jackie Querze for the beautiful cake, supplies and more.
Special thanks to all of our volunteers: Robert Webster, Bob and Shirley Campagna, Jackie Querze, Francine Bouchard, Ghislaine Desjardins, Rita LaChance Pelletier, Gary Dufour and Jacob Sirois, Noella Elliott, Brenda Forbes, Real and Simone Hebert, and Kamilah Cyr.
Thank you so much.  The day was a success because of you.
Joe LaChance, President and Founder
Madawaska Four Corners Park
Madawaska