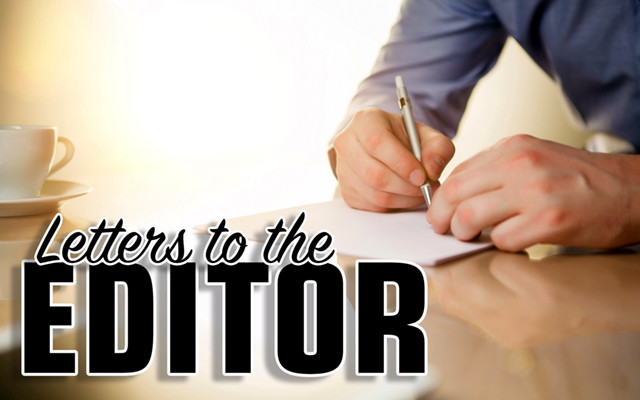 Economic cost of legalizing marijuana?
To the editor:
First we called it medicinal marijuana. Then it became recreational marijuana. I don't know much of the substance, but I have the impression from Staff Sgt. Donald Mason's SJVT letter of May 30 that pot is pot.
Mason writes of the tragedy of addiction.
From a Quebec newspaper, I've run into another question about legalized marijuana — and that is, what will be the impact of legalization of marijuana on our automobile insurance rates?
As the number of legal users of the drug increases, will there be a comparative increase of automobile accidents, necessarily driving up the cost of insurance to all drivers, non-users as well as users?
With alcohol we've seen the development of programs such as Alcoholics Anonymous to help addicts work themselves out of the problem. But do we have such programs available for drug addicts? Or will the preventive method of keeping addicts off the road be by filling our jails? This again will raise the cost of government and law enforcement.
Mason's letter points out the human factor, the social aspect of the matter, but I merely want to point out that there is an economic side to the picture, be it in increased cost of insurance or additional cost of deterrence supplied by increase law enforcement.
Guy Dubay
Madawaska