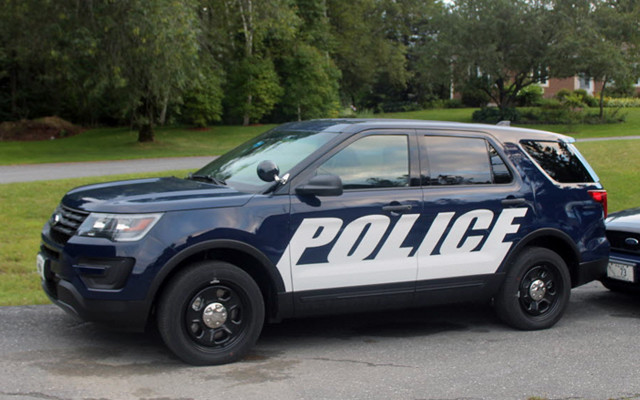 FKPD
Police cruiser for the Fort Kent Police Department. (Jessica Potila | SJVT/FhF)
Police arrest, charge Fort Kent man with OUI
FORT KENT, Maine — Local police arrested and charged a Fort Kent man with operating under the influence Friday night.
Officer Connor Lapierre of the Fort Kent Police Department reported that he was on patrol when at 9:30 p.m. he observed a gray 2015 Ford pickup truck travelling on Main Street without taillights.
The officer conducted a traffic stop and arrested the driver, Randy Hebert, 22, charging him with OUI.
Hebert is scheduled to appear at Fort Kent District Court on Monday, July 16.