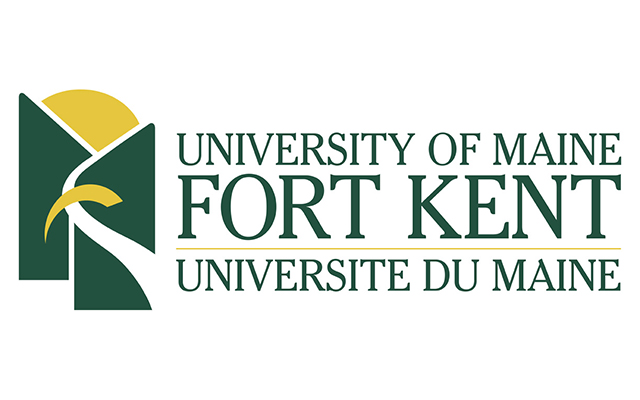 UMFK summer theatre program holds auditions
FORT KENT, Maine — The University of Maine at Fort Kent's Summer Theatre program, now entering its 11th season, announces open auditions for "Mother Courage and Her Children" by Bertolt Brecht.
Auditions will take place on June 18 and 19, from 7 to 9 p.m. in the Nadeau Conference Room at UMFK. Interested performers can show up anytime between those hours and only need attend one of the two sessions. Auditions are also available by appointment.
Actors, singers, and musicians of all ages and experience levels are welcome; backstage and technical volunteers are also welcome.
"Since Fox Auditorium is closed for critical renovations this summer, we were looking for a show that would work well in an alternate location," said Aaron Bernstein, UMFK Summer Theatre producer. "'Mother Courage and Her Children,' which takes place in various war zones, is a perfect play to perform outdoors."
Performances are slated on UMFK's Crocker Beach on Thursday, July 26 through Sunday, July 29.
For more information, contact Bernstein at 834-7893 or aaronb@maine.edu, or visit UMFK Summer Theatre on Facebook.