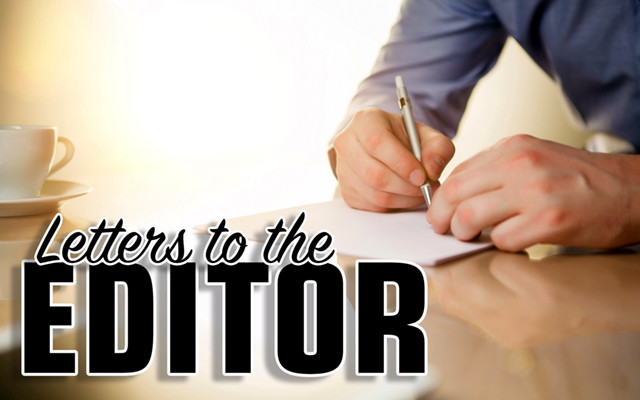 Stealing from the dead
About 3 1/2 years ago, I lost my dad, and so, as we all do, we put flowers on the grave of our loved ones. At that time, I put a beautiful blue wreath of flowers out and tied it to the gravestone, so that it would not blow away or be picked up by the cemetery staff. It was there with two other bouquets, and a cemetery candle.
To my surprise, the next time I went to my dad's grave, the wreath was gone and the rope had been cut. Someone had stolen my flowers.
I had heard of people knocking over stones, but stealing from the dead! So that brings me to the present.
This year, I put up a small shepherd's hook about three feet tall with a small wind chime on it. The hook was placed right up against the stone with the chimes turned toward the stone so that in no way would it be in the way of the cemetery staff. Two other bouquets were there as well, along with the cemetery candle. Guess what — my hook and wind chimes disappeared and the other things stayed there.
Now, I don't think the staff took it, because near the shed, there are flowers that the staff has picked up for whatever reason, and my things were not there. So that leads me to believe once again, someone took it.
I can't imagine that whoever did this couldn't afford a few bucks to buy their own.
So to whoever took what is not yours, shame on you.
This is the only thing that we can do for our loved ones now that they are gone. It's pretty sad when someone has to stoop that low and steal from the dead.
John Bouley
Fort Kent