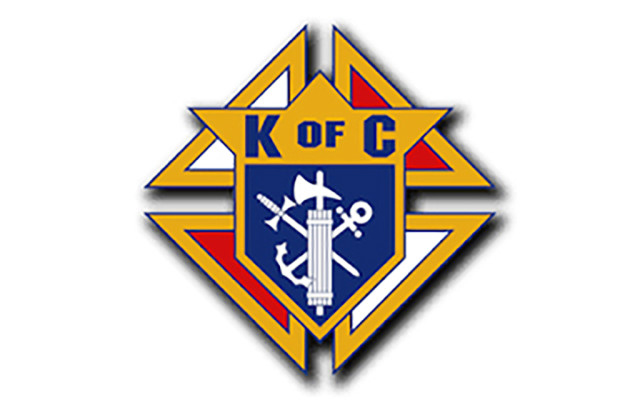 test-Knights-of-Columbus-logo-e1486505406811
Knights of Columbus lotto winner — May 28-June 3, 2018
FORT KENT, Maine — The Fort Kent Knights of Columbus have announced the winner of their ongoing lotto fundraiser for the week of May 28 to June 3, 2018.  
This week's Super 50 Lotto winner was Raymond Nadeau of Frenchville/St. Agatha. Nadeau won a total of $496.
Heather Bouley drew the winning ticket.