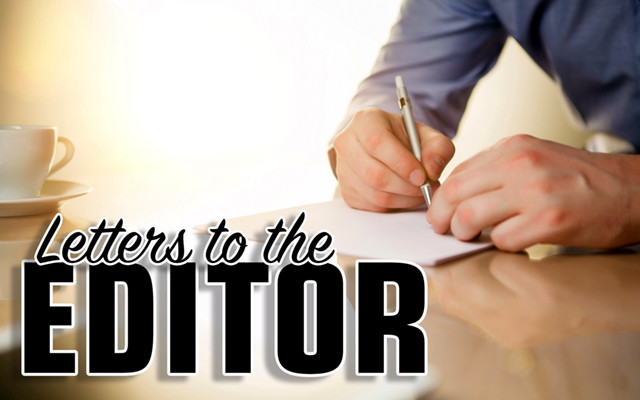 Support ranked-choice voting on June 12
To the editor:
Wouldn't it be nice if the Maine Legislature could get along in order to get things done in Augusta?
Well, you may think it's not possible, but I would argue that here in Maine we have a unique chance to make that happen. In fact, I believe we are at a significant turning point in American politics, and Maine could lead the way.  
Unfortunately, we have to overcome persisting resistance from those who don't want to give up their power or control over the Maine Legislature. But on June 12 we have the chance to finally put these career politicians in their rightful place, out of office. Please join me, and thousands of other Maine citizens, by voting 'Yes' on Question 1 on June 12 to protect ranked-choice voting.
If you want to see positive change in Augusta, ranked-choice voting is our best option. Let us have more options in choosing political candidates. Eventually, we will rid our Legislature of career politicians who opt for gridlock in Augusta rather than solutions. By voting 'Yes on Question 1' on June 12 we can say goodbye to those politicians who choose gridlock over diplomacy.  I will be voting to protect ranked-choice voting. I hope you will too.
Kevin Chasse
Dover-Foxcroft