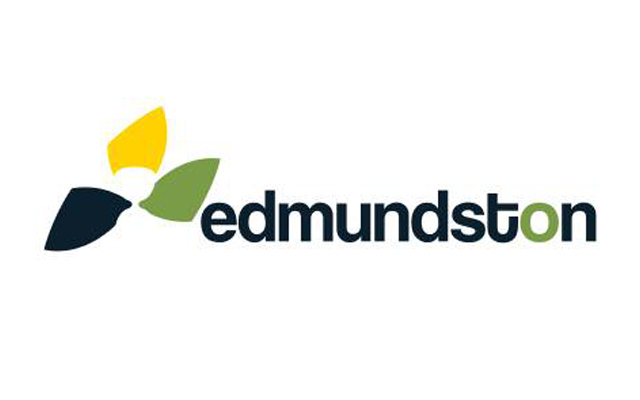 edmundston
Contributed photo
Edmundston creates new municipal department for arts and culture
City Council agrees to split the Leisure and Culture Service to create two distinct services to better highlight the municipality's involvement in the development and outreach of arts and culture.
In fact, by resolution at its monthly public meeting, Council agreed to change the organizational structure of the municipal services. The Leisure and Culture Department will be replaced by the Recreation and Sports Department and the new Arts and Culture Department. This change does not create any new jobs. However, an Arts Coordination position will soon be posted to replace an employee who is retiring.
"Edmundston has long been recognized for its support of arts and culture. It was time for us to add an extra dimension to this support by dedicating a specific service to this sector of activity, » explained Edmundston Mayor Cyrille Simard.
The new Arts and Culture Department of Edmundston will be mandated to continue to develop the cultural pride of the population, to promote its expression, to encourage community participation, to provide technical support to cultural organizations and to play a role in the presentation of shows at the Arts Centre, at the Léo-Poulin Hall and outdoors. The new Department will also continue to organize seasonal programs of activities, artistic and cultural workshops, and provide support to artists and non-profit organizations in the field of arts and culture that are recognized by the City.
"A lot of attention and professionalism have been invested by our employees to animate the Arts Centre, including its art gallery, auditorium and workshop. We want to continue in this vein, while pursuing the excellent work that has been done on the development of municipal programs such as the Arts Hall of Fame, the Arts Ambassadors, and the integration of artwork into buildings and municipal facilities, "concluded Mayor Simard.