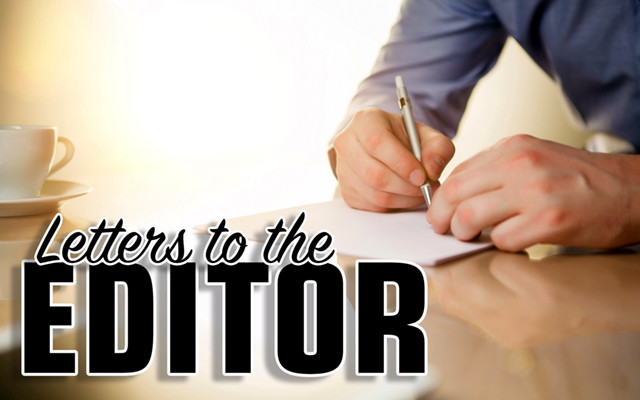 Five reasons why I support Mary Mayhew for governor
To the editor:
As governor, Mary Mayhew will lead our state in a business-like manner. Although some people may argue that a state is not a business and we should not compare the two, I beg to disagree. An effective leader sets goals, establishes strategies to accomplish these goals and then selects the best and brightest team to attain the goals. Mary Mayhew has a proven record of leading the largest department within our state government, as commissioner of the Department of Health and Human Services. Surrounding yourself with "yes women" and "yes men" is not the way to run an effective government. What sets Mary apart is her ability to surround herself with those professionals who help get the job done in the most effective and efficient manner. This is the same type of leadership Mary will bring to the Blaine House.

Mary Mayhew will not be deterred from her goals, even when much "noise" comes her way. She has proven this repeatedly during her tenure as commissioner of DHHS. I firmly believe that rising above criticism and forging ahead with her beliefs of what is the right thing to do is exactly what made her so successful as the leader of DHHS.  As chief executive officer of the State of Maine, Mary will set the right priorities, stay focused and, in doing so, will make great strides in leading our state to prosperity.

Mary is a problem solver. She believes, to help guarantee money is available for those who most need help, we must assure that those who abuse the system are held accountable. Under Mary's leadership, the number of fraud investigators went from 8 to 17. Over 105 criminal welfare fraud cases were prosecuted, up from 10, before Mary became commissioner. Mary also lead the charge to reduce welfare spending outside the State of Maine. This resulted in a reduction of $7,000,000 in Medicaid spending. Yes, $7,000,000 was being spent by welfare recipients outside the state of Maine. These are perfect examples of Mary not letting "noise" deter her convictions. Her experience in navigating through so many hurdles on the way to accomplishing major priorities is exactly the type of person we need to lead our state.  

Mary will advocate for and support state legislation which protects the lives of the unborn. As DHHS commissioner, Mary took the leadership role in implementing a policy that stopped the use of tax dollars for abortions by planned parenthood. This is the type of leader we need, one who does not shy away from making tough decisions, while being true to her convictions.

Lastly, Mary is a fiscal conservative. Maine needs a leader who will assure money is spent wisely. Mary has a proven record leading Maine's largest department; this is the type of conservative we need to be our next governor.
John Pelletier
Van Buren