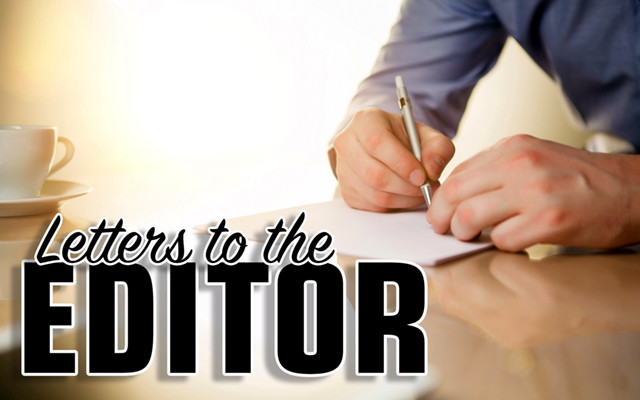 Nuns and guns
To the editor:
My family and friends celebrated my 80th birthday last week. It was the best. But no matter what, 80 is not young anymore. Upon reflection on my life, I figure I've lived in the best of times.
When I went to school in Ste Agathe in the 1940's and the 1950's, we were not afraid of guns. We might have been afraid of the nuns, but only if we misbehaved. They were good teachers, and we respected them, just like we respected our parents.
Drugs were never an issue. I don't remember any mention of drugs, even through my six years of college. Today 64,000, mostly young adults, die every year from opioid addiction. Talk about an epidemic. I don't remember any of my schoolmates' parents being divorced. I remember large families.One of my neighbors had 10 children another had 9. Both families had to leave for Connecticut to find work to survive, but their families were intact. I don't remember being insecure or being afraid that my parents would not be there for me.
How about being stuck with student loans? How does a young person start a career today? After two years of pre-med and four years of chiropractic college, I started my practice debt-free. College didn't cost much then, and my parents easily paid for it. Today, I would start $300,000 in debt, plus having to buy equipment, rent an office, and hire at least two assistants, mostly for paperwork. My wife and I had four children (1962-1971), each birth costing $50 for the doctor, and $12 per day at the hospital.
Today, some are suggesting that teachers carry guns in class to defend their students. Now, can you imagine back in 1950, being greeted in school by Sister Marie-Celine with a gun in her sleeve? It didn't happen, and won't happen today, because nuns don't exist anymore — just guns. My father, who lived from 1910 to 2007, often told me that he lived in the best of times. Me too.
Marc Chasse
Fort Kent