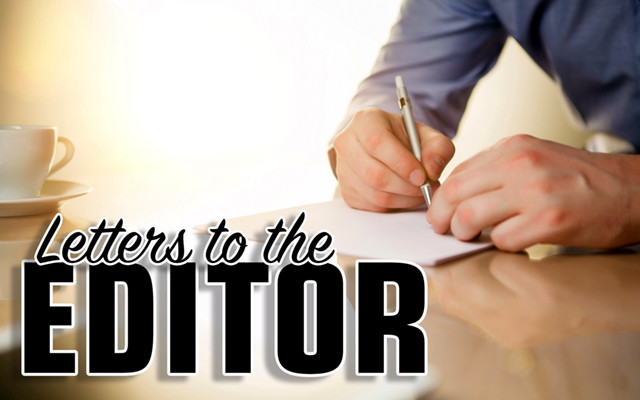 UMFK celebrates nurses, nursing program during National Nurses Week
To the editor:
For those who may not know, National Nurses Week is May 6-12. This week means a great deal to the University of Maine at Fort Kent as we have historically graduated more bachelor of science in nursing (BSN) students each year than almost any other school in Maine. This year alone we will graduate 124 BSNs.
With the strongest nursing program in the state, I have the pleasure of informing you that we are expanding throughout Maine. We have been at the University of Maine at Augusta for several years and have now expanded to offering our nursing program at UMPI. Please note that this is still UMFK's program; when a student graduates at UMPI with this degree it will be a UMFK BSN. That will never change. 
The strength of our nursing program is known throughout the state. Our nursing faculty work hard to continue to provide state-of-the-art nursing education to our students. We hope that the residents of the St. John Valley are proud of the fine program we have here and will continue to help us boast about the strength of our program. We are certainly proud to expand access to UMFK's nursing program and we continue to look for new opportunities to expand. 
Maine has an expected nursing shortage of over 3,200 nurses in the next few years, and UMFK is doing everything we can to help bridge that gap. We are expanding our BSN program to other cities, we are providing more capacity in our accelerated nursing program, and we are recruiting nursing students from all over the world. 
As a Health Sciences campus with Professional Studies, we are committed to meeting the needs of the St. John Valley and the entire state of Maine now and well in the future. UMFK is your community university focused on providing for local and state needs.
Dr. John N. Short
UMFK President