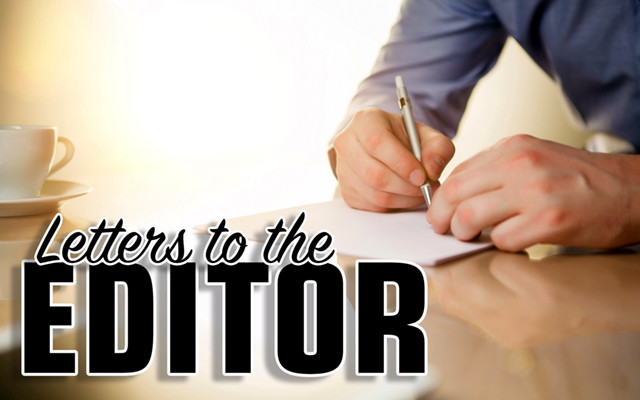 Seeking identification of phantom writer
To the editor:
Since last summer, an anonymous writer to, for, or of the St. John Valley Times has contributed a number of editorials about the "collaboration" between UMFK and UMPI. One of the articles dates back to July 26, 2017. More recent is a "Guest Editorial" dated February 21, 2018, titled, "An Open Letter to the People of the County." Another article was in last week's SJVT, April 25, 2018, submitted by a phantom writer identified only as a "Community Contributor."
L'Association Française-du-Haut Madawaska notes with great interest that the "Open Letter" of 2/21/18 was printed on the same page as your statement of policy that "All submitted letters must contain the writer's name and address (and a daytime phone number for verification purpose only)."
The "Open Letter" was written in the name of the UMPI and UMFK Board of Visitors, but it obviously had to have an author who put pen to paper.  Would you provide us with the name or names of your mystery "Guest Columnist." Unlike a straight forward news article from the desk of a staff reporter, editorials and letters invariably reflect a personal bias, a partisan disposition or disinformation, that needs to be addressed in the interest of balance and objectivity. Names are revealing. It is extremely difficult to respond intelligently to a ghost writer who always has an interest to serve. More specifically, anything that impacts on UMFK resonates and implicates the entire St. John Valley. Give us names, s'il vous plaît. Merci bien.
Roger Paradis
Fort Kent