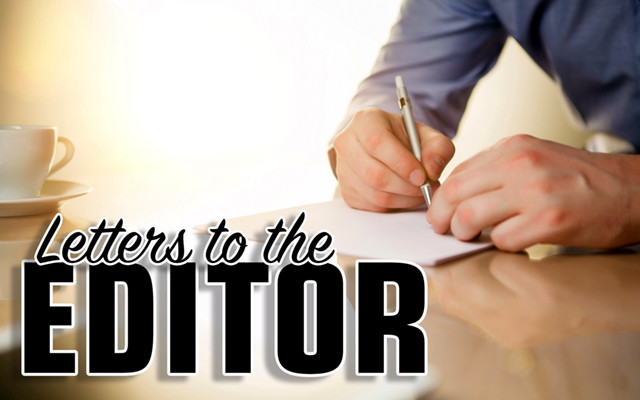 Selectman counters allegations on Pelletier Avenue
To the editor:
"Pay no attention to that man behind the curtain," was one of my favorite lines from the "Wizard of Oz."
It came to mind when I read John Ezzy's letter to the editor in last week's St. John Valley Times.
First John insinuated that the Town of Frenchville wasn't following the terms agreed to in the June 2017 mediation. That is not correct. Article 3 of the A.D.R. states that the road will be maintained according to the will of the voters. Well, in November at a special town meeting the town voted to remove paving from the maintenance plan for Pelletier Avenue and to simply maintain it and keep it open as we have in past years. In response, the town kept Pelletier Avenue plowed all winter and just as soon as things dry out the town is planning to send the grader up there to fix whatever winter damage may have occurred.
Next John insinuated that the judge's order (something Ryan Pelletier referred to as the end result of the mediation) is the "exact same" as the mediation that was discussed and agreed to by all parties in June of 2017. But in fact, there are no less than three irresolvable differences between these two documents and that doesn't even begin to discuss what some have called the illegitimate nature of the whole process which took land from people who were not represented in the mediation.
And finally, John insinuated that the town selectmen are wasting taxpayer dollars hiring "one of Maine's most expensive law firms" for the purpose of continuing this fight.
Anyone who was at the annual town meeting this past March knows (and John you were there), the new legal firm was hired for the purpose of settling the ongoing dispute between Frenchville and St. Agatha in regards to their shared wastewater treatment facility.
So now fully exposed as the man behind the curtain John, it is time for you to give up the act.
Craig Lawrence
Frenchville