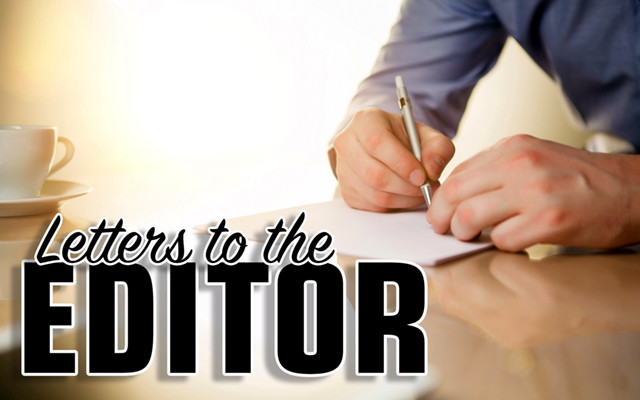 Without zoning ordinances, issues get resolved in costly court system
To the editor:
The Town of Frenchville gained authority to rename Pelletier Road as Pelletier Avenue in 1987 under the Maine Internal Security and Public Safety Act. Often referred to as the 9-1-1 emergency response  system, the authority comes under the Maine Public Utilities Commission.
Guidelines and processes may be reviewed online. But what authorized officials may not have realized is that renaming a country road as an avenue suggests, "open for urban development" in a situation where the town has no zoning ordinance.
Money for road development would not come from the PUC but from the Maine Department of Transportation.
Without a  zoning ordinance in place, debatable issues here bypass the local board of appeals and head straight up to the court of law.
Serving on the Madawaska Planning Board some 40 years or so ago, I remember how we received advice on setting up a local board of appeals in the Land Use and Development Code to allow a less expense means of resolving  land and road development issues rather than taking the matter straight to the courts of law
That is when I learned the difference between a town ordinance and a state law.
I recognize the reluctance of land developers in dealing with a second level local authority. That is in having to deal with a local planning board, a code enforcement officer and the board of appeals beyond having to deal with a board of select persons and the town manager.
But when you run into a road development issue in a rural farm zone, where development is not initiated by the farmer it surfaces as a type of rezoning matter without a zoning ordinance. The opportunity of securing judicial review at the less expensive ordinance level when you have to go straight to the court of law is lost.
All I can say is that home rule begins with an ordinance under the law.
Guy Dubay