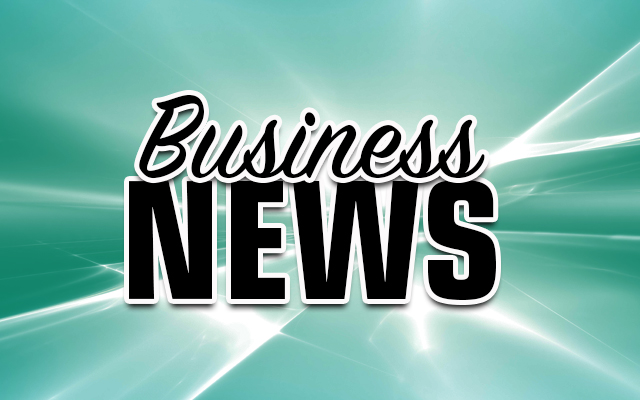 Partnership will unveil Entrepreneur of the Year on May 24
CARIBOU, Maine — Nominations have now closed and the judges in the Aroostook Partnership Entrepreneur of the Year competition are now examining the 13 nominees to select the finalists, who will be celebrated at a dinner and awards ceremony on Thursday, May 24 at Northern Maine Community College.
The finalists, of the Aroostook Partnership sponsored competition, will be honored and a winner announced at an awards dinner Thursday, May 24, at Northern Maine Community College.
A panel of judges, representing the supporting organizations of Husson University, Northern Maine Community College, the University of Maine at Fort Kent and the University of Maine at Presque Isle, plus business representatives, will select the top entrepreneur for 2018.
The winner will receive a plaque and a check for $1,000. Second and third runners up will receive $500 and $250 respectively.
Partnership President and CEO Robert Dorsey said Entrepreneur of the Year is very important for the organization and Aroostook.
"It is important to recognize entrepreneurs to encourage people to start or grow their businesses in Aroostook as those actions create jobs and grow our economy and as I've said before, small and medium businesses make up a sizable percentage of our economy, so they are very important," exclaimed Dorsey.
Previous winners include David Harbison of Bison Pumps in Houlton, Matt Bell of Northeast Pellets in Ashland, Northern Maine Distilling's Jessica Jewell and Scott Galbiati (formerly of Houlton), Troy Haney of Haney Building Specialties in Caribou, Corey LaPlante of Northern Prosthetics in Presque Isle, Josh McLaughlin of J. McLaughlin Construction in Houlton, the Buck Family of Mapleton for the Maine Malt House, and Josh Rich of JL Rich Timber Harvesting.
The Aroostook Entrepreneur of the Year dinner will feature local produce, products and highlight the cultural diversity of the region. There will also be a vegetarian option. Prior to the meal and program, a social hour with hors d'oeuvres and drinks will be held starting at5:30 p.m.
The price per person is $45. Electronic pre-registration is required by 3 p.m.May 21. The registration link can be found at www.aroostookpartnership.org.
For more information, contact Dorsey at 498-9103 or by email at rdorsey@aroostookpartnership.org.