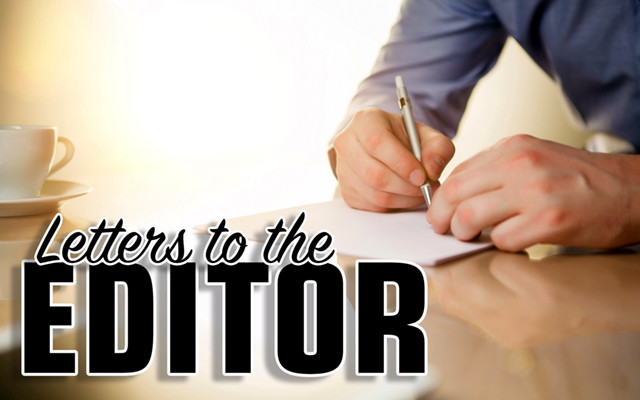 Women deserve equal pay for doing same job as men
To the editor:
This letter is going to be short and to the point. I think women are entitled to equal pay for doing the same job as men.
It's not fair to anyone that some women get preference for a job because employers can get away with paying them less. I'm sure most women would prefer to compete for a job on equal terms, for equal pay, than be thought of as cheap help.
I truly believe this. I'm not just saying it because I'm scared to death of the woman who's looking over my shoulder as I write.     
Walter Crean
Madawaska