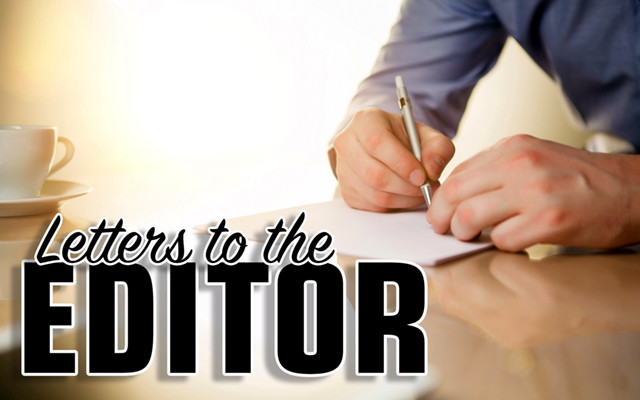 Frenchville officials should abide by agreement on Pelletier Avenue
To the editor:
After reading the article in this week's SJVT article in which Frenchville's town manager, referring to the mediation agreement of last June, is quoted as saying "the final product is not what we talked about," I was appalled at how obvious is the effort to use the taxpayer's money to get revenge on the residents of Pelletier Avenue.
The truth is that the mediation agreement arrived at on June 22 of last year is exactly what was discussed and agreed to by the Ouellette Family, the Board of Selectmen (who were all there) and the intervenors. Very simply, the agreement stated that: 1. The Ouellette family was to get the ditching along their fields to prevent water from the snow melt to go in their fields. 2. The town was to get a deed from the Ouellette family to prevent any further disputes from coming up, and 3. Pelletier Avenue was to be declared a "public way."
All of those points were read aloud by the mediating attorney and all present agreed to all of the stipulations including all 4 remaining selectmen and the town manager. This is all supported in the superior court documents which are public record.
At the March 2016 town meeting, attended by over 200 people, the taxpayers overwhelmingly voted to pave all roads including Pelletier Avenue; in November of 2017, residents at a special town meeting voted to keep Pelletier Avenue open to the public; and in January of 2018 the final order declaring Pelletier Avenue a public way was signed. So what's the problem?
How much more do the selectmen need to stop fighting this issue?  It's quite apparent the selectmen don't care about the wishes of the people or how they spend our taxpayer dollars as they have hired one of the most expensive law firms in the state to try and continue the fight. They are using taxpayer dollars to further their own agenda opposite from what the taxpayers voted for. Craig Lawrence several times stated that the town has spent over $100,000 in legal fees. If they did, what a waste. Also consider the $200,000 spent to get the road ready for paving in 2016 which will also be wasted if they don't do something soon.
Really, what else is there to fight about? The road is a public way and if the selectmen will just live up to what they agreed to last June, the issue would be over and they could hopefully put their efforts toward something constructive, like finishing the road project,  to help rebuild Frenchville's public image that has been so badly damaged by this issue.
We all know that this is a personal issue aimed at me. Quit wasting taxpayer dollars on your personal views, stop acting like spoiled children and do the right thing.
John Ezzy
Frenchville