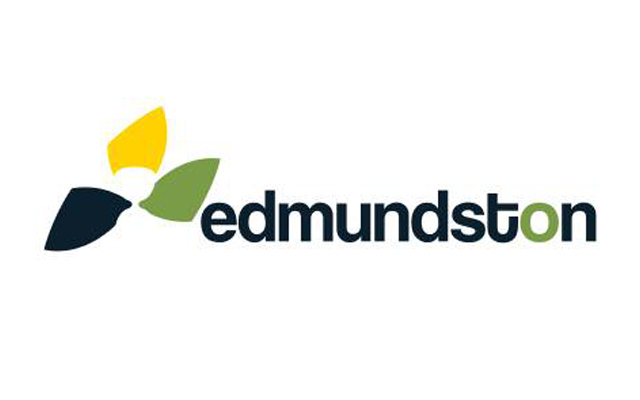 edmundston
Contributed photo
Edmundston to honor Community Stars
EDMUNDSTON, New Brunswick — In order to recognize the work, community involvement and visibility of citizens and organizations, the Edmundston City Council will present its annual Community Stars Recognition Ceremony, this Sunday, April 29, at 2 pm at the Edmundston Arts Centre.
The Community Stars being honoured are as follows:
Lucie Levesque, Shawn Sawyer, Équipe d'impro de la CDJ, Rémi Levesque, Émilie Grace Lavoie, Ilias Rachidi, Marie-Pier Lavoie, Réjean Michaud, Judith Levesque, Marie-Ève Picard, Arielle Wyatt, Lise Beaulieu, Le Blizzard d'Edmundston, Manon Whittom, Julie Michaud, Louise Guérette, Carole Jalbert and Tracy Desbiens.
Their accomplishments were first recognized during monthly City Council meetings. During this ceremony, they will be celebrated in a more formal manner.
Come applaud with us these shining community stars.