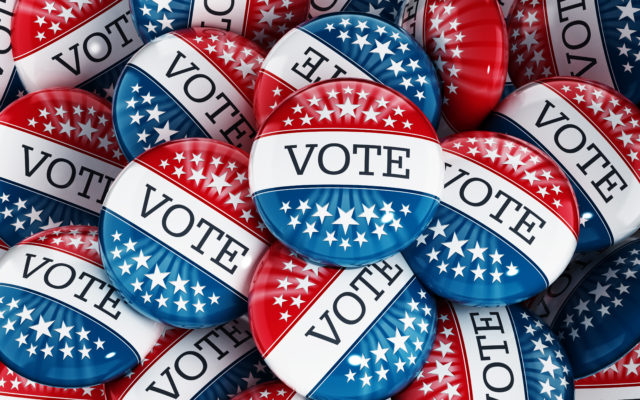 AdobeStock_82458454
(Courtesy of AdobeStock)
St. Clair to appear in Aroostook County
EDITOR'S NOTE: Since our staff cannot meet with all candidates or cover their campaign events, we have created this site to share candidate press releases and statements with our readers. The items are posted in their words and unedited. The views expressed are their own and do not necessarily reflect the views of Northeast Publishing.
Head's up, Aroostook County – we're coming your way this weekend!
Lucas St. Clair, Democratic candidate for Maine's Second Congressional District, will be holding events across Aroostook County this coming weekend, April 21-22.
All events are free and open to the public, so we hope you can join us at one or more!
Saturday, April 21, 3-5pm

: Reception at Café Sorpreso in Presque Isle

Sunday, April 22, 8-10am

: Meet-and-greet at Rock's in Fort Kent

Sunday, April 22, 11am-12:30pm

: Coffee and lunch at McDonald's in Madawaska

Sunday, April 22, 1-3pm

: Meet-and-greet at the Long Lake Public Library in Saint Agatha

Sunday, April 22, 5-6:30pm

: House Party in Houlton at the home of Jim Bell and Mark Horvath (32 Pleasant Street)
Click here to RSVP for any of these events to let us know you'll be there!