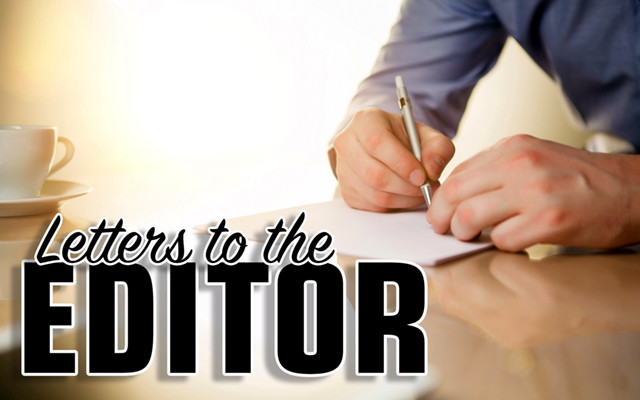 Ice carousel project reminiscent of barn raising 'frolics'
To the editor:
More than 60 years ago I loved to drive with my parents to Fort Kent, Madawaska, Van Buren, and Caribou, and all places in between, especially on the backroads. I was amazed by all the large barns that still existed back then, all shapes and sizes, some big, some small.
In my young mind I wondered how all those humongous structures came to be, so one day I asked my father that question: his terse answer — "des frolics." Of course that only deepened the mystery for me — what the heck was a frolic, I asked myself.
Today, all those glorious barns — there must have been hundreds — are almost all gone, with a few stragglers here and there. Soon they all will be gone, not unlike all the log houses our Acadian ancestors used to live in, fleeting memories of some bygone age.
I used to marvel at the vastness of some of these barns, the intricate joining of timber and the high roofs, 2 and some 3 stories high, with pulleys and ropes all over the place, and hay lofts into which we used to jump into as kids.
But to get back to those frolics. Later I learned that in the "old" days, residents of the local communities would gather together on a weekend and, from rock foundation to final roof, build a barn in a frenzy of activity that must have boggled the mind.
Just think, hundreds of citizens gathering together to build these mighty structures, in what must have been controlled chaos. I just wish I would have been able to see such a sight; but alas, it was not to be, as I was born at a time when such community activity ceased to be.
This brings me to the huge ice carousel that was built on Long Lake over the weekend of April 7-9, 2018. When I was watching the video of the ending of the first rotation, the word "frolic" and my youthful fascination with barns leaped to mind. The building of this ice carousel was a form of this ancient "barn raising" activity, with a community coming together to create what is now the biggest Ice Carousel in the world. Just a bunch of folks who decided one day to get together to build this wonder, and all for fun.
They must have had the same feeling back in the old days when people came together to have fun and build barns. Old time frolics are not dead.
James P. Chasse
St Agatha