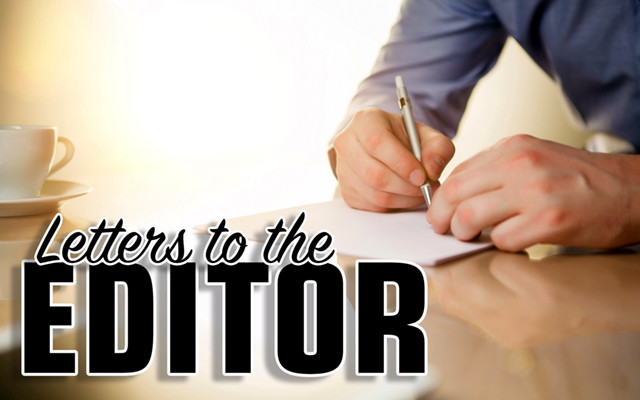 Solution to economic woes is for all of us to buy American
In a prior life, before retirement, I was a truck driver. For the better part of 51 years, I traveled around the country, 35 of those years as an independent. I never made much money at it but I had a lot of fun. I picked up and delivered freight of all kinds just about everywhere in the country.
In that time I spoke to countless people, in factories, construction sites, grocery warehouses, military bases, etc.: in other words a good cross section of America.  In so many of these conversations, the economy, jobs in particular, was of major concern. Even with people who worked for companies for a long time, job security was a constant worry. Factory workers seemed to be the most worried group, with foreign competition being their biggest concern.
The government gets most of the blame. Trade deals that favor foreign workers more than our own rank first in the complaint department. Corporate greed comes in a close second. Both are true, along with many other reasons. The one thing lacking in most of the talks I was involved in was the very simple solution to this serious problem.
Every American, no matter what their income or social status, has the power to turn our economy around and create jobs. We can bypass the politicians who refuse to put the American worker first. We can turn corporate greed to our favor. That power is called: purchasing power. Every time we purchase something we create a job somewhere.
Simply put, if you want to create jobs in America: buy American products. It won't always be easy, and in some cases it will be impossible, but in the long run it will make a difference.
The choice is ours as far as the economy is concerned; we can be part of the problem or part of the solution. Being part of the solution won't be easy and will require some sacrifice, but positive results never come without effort. But at least, we have a choice.
Walter  Crean
Madawaska