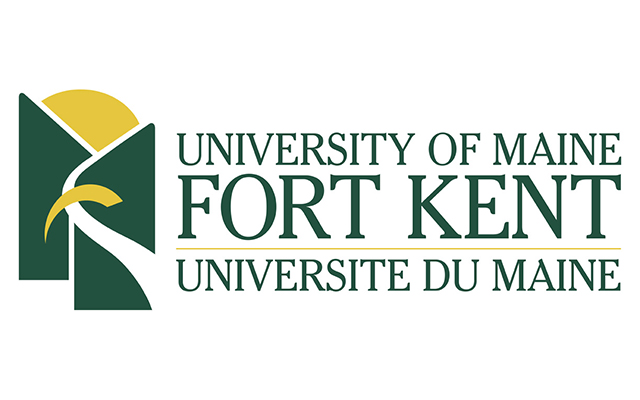 UMaine Fort Kent club wants recyclable trash
FORT KENT, Maine — As a part of their "Earth Daze Weekend," the University of Maine at Fort Kent Sustainability Club will offer a drop-off location in the Paradis Shop and Save parking lot for all recyclables during Earth Day weekend, April 21, from 9 a.m. to 5 p.m., and April 22 from 11 a.m. to 5 p.m.
Sustainability Club President Jane Pettit said, "The UMFK Sustainability Club, though only in its first semester of existence, has implemented many new recycling initiatives on the college campus, and for Earth Day, we want to help the community find the eco-spirit."
The UMFK Sustainability Club's Earth Day weekend of recycling is more than just a time for capturing the potential waste from spring cleaning, but also reminds the community that recycling is an option all year.
During the "Earth Daze Weekend", the club will station multiple collection bins at Paradis Shop and Save so people who presort their recyclables can simply drop off their materials.  For those who are less versed in the recycling-arts, the club is providing a team to help.
"Every contribution of recyclable material, no matter how small, is a step in the right direction to protecting the beauty of Maine for years to come," said Pettit.
The club will recycle materials including the following:
– Beverage bottles and cans
– Glass
– #2 plastics
– Paper and cardboard, including cereal/snack cardboard boxes, phone books, magazines, office paper, newspaper, and cardboard.
– Tin, aluminum and steel cans.
– Dead batteries
– Plastic shopping bags
The club cannot accept the following materials:
– Food waste
– Bio-waste (including diapers and needles)
– Rubber (including tires)
– Styrofoam
– Plastic-coated paper and cardboard.
For further information, contact Jane Pettit at jane.pettit@maine.edu, or at 1(207) 608-5004.