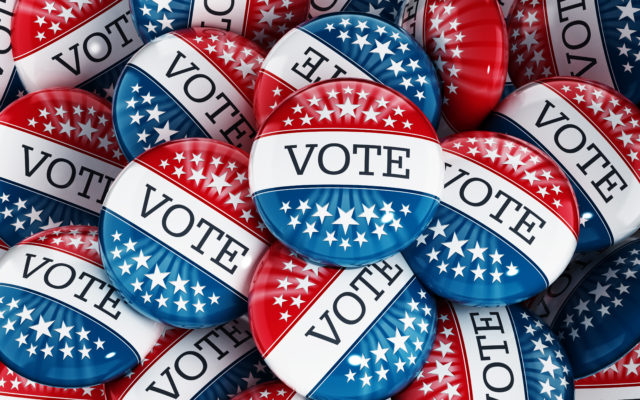 AdobeStock_82458454
(Courtesy of AdobeStock)
What matters to Democrats who want to be Maine's next governor
The primary election campaigns for governor are entering their most intense and visible phase, with many of the candidates appearing regularly in debates and forums across Maine.
On Tuesday, the Bangor Daily News is teaming up with CBS affiliate WGME to present a forum that is expected to include all seven Democratic candidates. In advance of that, we reached out to each candidate with five questions about major issues facing Maine.
Here are their responses, which have been lightly edited for clarity and space.
Gun rights
How would Maine balance gun ownership rights and public safety under your administration?
Mark Dion: "My public record is clear. I sponsored the state's first universal background check bill. This session's red flag bill is an initiative that strikes a conscious balance between the 2nd Amendment and a community's safety interests. As governor, I would always work to ensure that proposed firearm legislation is both prudent and reasonable."
The Fiddlehead Focus/St. John Valley Times is pleased to feature content from our sister company, Bangor Daily News. To read the rest of "What matters to Democrats who want to be Maine's next governor," an article by contributing Bangor Daily News staff writer Christopher Cousins, please follow this link to the BDN online.