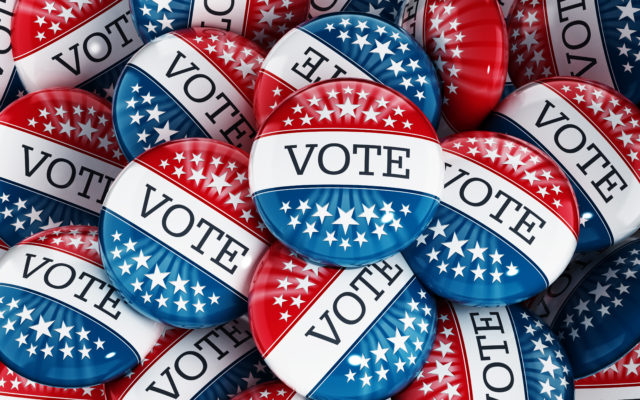 AdobeStock_82458454
(Courtesy of AdobeStock)
St. John voters elect public officials, approve $310,000 budget
ST. JOHN PLANTATION, Maine — Residents of St. John Plantation have elected public officials and approved an annual budget of about $310,000.

A total of 76 voters turned out on March 29 to elect three town assessors and one school board member to represent St. John for Maine School Administrative District 27.
Pat Nadeau was elected first assessor with 42 votes. Opponent Joella Theriault received 31 votes while three ballots were blank.
Jill Jandreau ran unopposed for the second assessor position and received 71 votes, with five blank ballots cast.
Steve Pelletier was named third assessor by voters in St. John with 40 votes, in a narrow election which saw opponent Eugene Ouellette bring in 36 votes.
Incumbent SAD 27 school board member Keith Jandreau Jr. ran unopposed and received 75 votes, with one blank ballot.
During the town meeting the next day, March 30, 17 residents of St. John Plantation approved all articles on the warrant, including a municipal budget of about $310,000.
The budget represents an increase of about $8,000, according to Pelletier, reflecting a projected .4 mil rate increase, pending a final SAD 27 school budget.
The budget breakdown includes 65 percent for funding education, 25 percent for municipal costs, and 10 percent for the county tax.