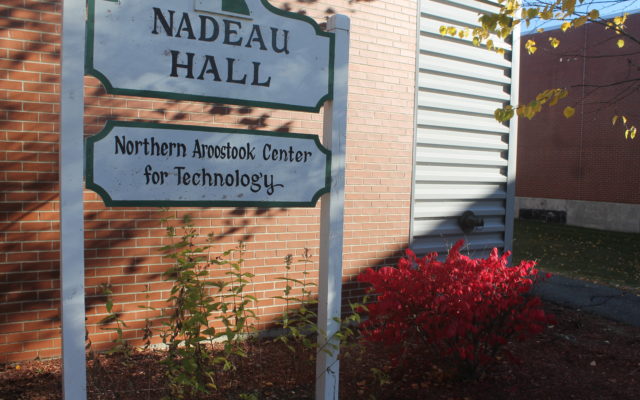 IMG_2892_21734034
Nadeau Hall at UMFK. (File photo)
UMFK Alumni sponsor craft beer-tasting event
FORT KENT, Maine — The UMFK Alumni Association, in collaboration with Walker's Pub in Fort Kent, will host Alumni on Tap, a craft beer-tasting event on Saturday, April 14, 2018 from Noon to 4:00pm at Walker's Pub on Main Street.
The event is a new venture for the UMFK Alumni Association which is working to develop innovative and exciting events to better serve and engage alumni and friends of UMFK.  Craft beer brewing is an industry on the rise throughout the United States and there is a lot of interest locally as well. This event will bring together a popular activity with an opportunity for those who attend to support scholarships for UMFK students as well as future Alumni Association activities.
UMFK Alumni Association President Susan Devoe stated, "We have had a wonderful time planning for Alumni on Tap with Walker's Pub owner Steve Daigle and we look forward to welcoming UMFK alumni, friends, and the community as a whole to this great afternoon. What a great way to support scholarships and alumni events – by tasting some of Maine's best craft brews."
Members of the Alumni Association Board of Directors will be on hand to help serve the craft brews for the tasting, but the alumni connection does not end there.  One of the many craft brews being sampled at the event will be from Fort Kent's own 1st Mile Brewery, which is managed by a group of individuals a number of whom are UMFK alumni.
All who attend the event will receive a free, commemorative beer tasting glass and the first 50 attendees will get a free T-shirt.  Tickets for the event are $45 per person and $35 for UMFK alumni. Tickets should be purchased ahead of time at alumniontap.com or at Walker's Pub.