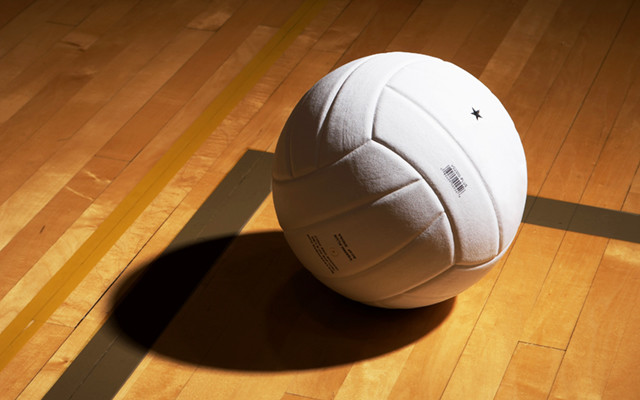 Volleyball
(Courtesy of Metro Creative)
Viking boys win league volleyball title
PRESQUE ISLE, Maine — The Aroostook League Div. I boys' volleyball tournament was held Thursday, March 22, with the Caribou Vikings besting the Fort Kent Warriors in straight sets in the championship round.
Caribou went 6-2 and Fort Kent 5-3 for the best records in pool play. Madawaska and Presque Isle both went 4-4 and Houlton finished at 1-7.
In the playoff finals, Caribou won by scores of 25-14 and 25-20.
Aroostook League all-tournament choices were Isaac Marker and Evan Michaud, both of Caribou; Caleb Daigle and Jacob Daigle, both of Fort Kent; Tristan Cyr of Madawaska and Jack Beaulieu of Presque Isle.