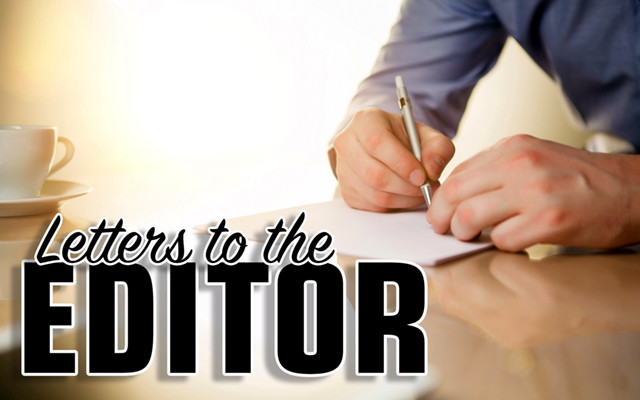 Question everything
To the editor,
My children drove me crazy when they were growing up. They questioned everything and they demanded answers. Not only did they want answers but they wanted explanations as well. That was when I learned to fear that dreaded "why" word.
"Because I said so that's why" didn't go very far either. They would just say, "Why do you say so?" My kids are all grown now and so are their kids. It is of great comfort to me that my grandchildren put my children through the same trials I was put through with them.
  As we try and teach our children, we also learn from them. One of the most important things I learned from my children is, always ask why and don't settle for, "Because I said so that's why." Demand answers and explanations as well.                                                                     
 This is great advice and I know it works. Whenever I get stumped on something now, all I have to do is ask my kids for the answer. They still think they know everything and they are not afraid to tell me so.
  There are many who question nothing. They blindly believe what they read or hear. Some of these people become purveyors of misinformation that they pass on to others who also blindly believe what they read and hear. My message here is; question everything, it's fun and you can drive everybody crazy while you do it.
Walter Crean
Madawaska