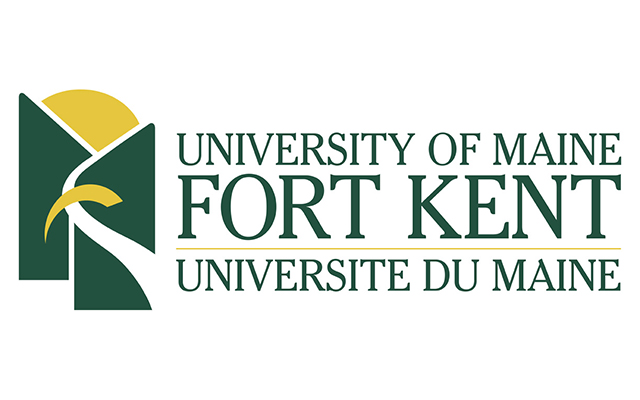 UMPI, UMFK targeting tuition help
PRESQUE ISLE, Maine — The University of Maine Presque Isle and University of Maine Fort Kent are making inroads in their efforts to help more Maine students afford a higher education.
Since four University of Maine System colleges announced a tuition assistance initiative last fall, more than 300 students have received financial aid awards that help them completely cover the cost of tuition and fees starting this fall, according to a University of Maine System news release.
UMPI and UMFK, along with the University of Maine Augusta and University of Maine Machias, began the initiative last fall to target more first-time Maine college students and make it easier for them to graduate without high debt loads.
Graduation rates at Maine's 8 public four-year universities have remained low, with an average six-year graduation rate of 47 percent, according to data compiled by the Chronicle of Higher Education. The average Maine college student also leaves school with almost $30,000 in debt.
At UMPI, only 15 percent of students graduate in four years and roughly 30 percent graduate in six years, while at UMFK, 36 percent graduate in four years and 44 percent graduate in six.
Many students in Maine and other states often enroll and complete one or more years at a public college, but drop out or transfer for a variety of reasons. There are more than 233,000 Mainers who started college but never completed a degree, according to the group Next Step Maine, a part of the Maine Development Foundation.
The new tuition programs are aiming to address that gap by making four-year degrees more affordable or for some students tuition-free.
Under the new programs, the universities are offering financial aid packages to first-year students who qualify for a federal Pell grant, with the aid paying for any remaining tuition and fees not covered by the Pell grant. Students are still responsible for the costs of room and board if they live on campus,
Pell grants are federal funding grants for undergraduate students from lower-income backgrounds that help cover some of the costs of college tuition. Most students receiving Pell grants come from families earning less than $30,000 a year.
So far, UMPI has given 156 students financial aid awards under its program, according to a news release.
Of those 156 students, 84 are Pell-grant eligible and receiving packages that will completely cover their tuition and fees, now running at $7,884 annually. Another 72 students, who are not eligible for Pell grants but come from similar families, are receiving an annual financial aid package of $3,084 or more.
UMFK has given 54 students awards under its version of the program, known as the Fort Kent Promise Program.
To qualify for the tuition programs, students must also maintain a 2.0 grade point average and earn a minimum of 30 credit hours per year.
The tuition assistance initiative started at UMPI as part of the "Finish in Four" initiative aimed at boosting four-year graduation rates, particularly among first-generation college students. Another goal is to help support northern Maine's regional workforce, according to UMPI president Raymond Rice.
"Finding a way to offset the cost of tuition and fees for moderate and medium income families aligns perfectly with our institutional commitment to provide Maine students with a high value, career-focused education," Rice said in a media release.
"We intentionally packaged our financial aid to meet the broadest group of Mainers possible, allowing us to offer these Maine students a world-class education that is closely connected to existing and emerging opportunities in our state — and at just a fraction of what they might otherwise end up paying for college."