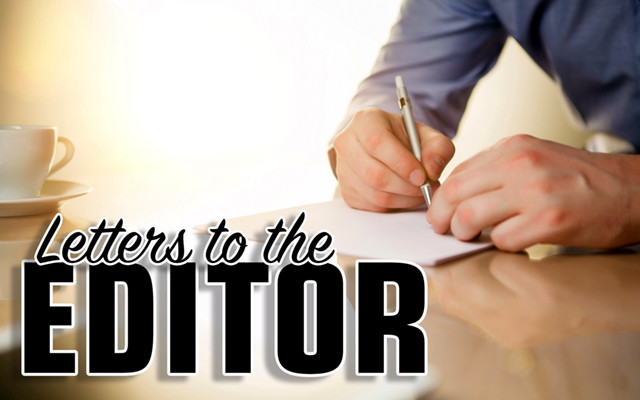 Setting record straight on heritage and opinions
Since I was mentioned by name in articles printed in the Times I would like to respond to at least a couple of them. The Confederate flag seems to be a topic some people don't want to let go of. Here is what I hope will be the last of my words on the subject.
Slavery was practiced around the world, not just in America. I don't think it would be right to call every flag that flew over a nation that condoned slavery a symbol of racial hatred. Unfortunately slavery was an accepted practice of an era in world history. But times have changed and most people have changed with the times. I like to think of the confederate flag more as the southern flag. I'm sure that is how most southerners think of it today. I know some people are anchored in their beliefs and will argue a point forever, so I guess I'll just have to agree to disagree with them.
I don't mind being quoted, or even being misquoted for that matter, as long as I have the opportunity for correction. So let's correct:  In the Times 2/21/18. Mr. Chasse remarked "Mr. Crean claims as his heritage the confederate flag." Wrong. I was born and spent most of my life in New England. The stars and stripes being the only flag I claim as my heritage.
In the Times 3/14/18, Mr. Cyr refers to Obama as my favorite president. He wasn't. But I would like to know why Mr.Cyr thinks he was. Nothing that I have ever said even remotely hints at that.
In the Times 3/14/18,  Mr.Cyr again. "In all fairness to Walter and Lou they are absolutely correct that the primary cause of the Civil War was economics." I don't recall ever stating, in the Times, what I believe the primary cause of the Civil War was.
I mention these things because some people assume misquotes and assumptions to be truths. I don't care what people think of me but I want their opinions to be based on fact.
Walter Crean
Madawaska