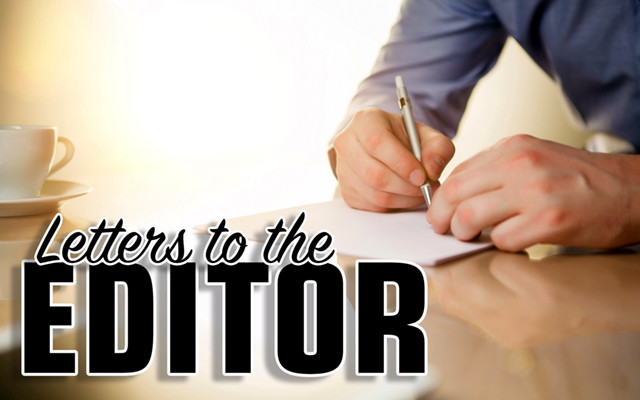 Despite slavery, Yankees helped elect first presidents from the South
Truly fascinating to read your publication and digest opinions from the left (field) from Chasse and Cyr.  Your latest issue included a letter from Mr Cyr of Madawaska who admitted that the causes of the Civil War indeed involved economics as well as slavery.  
Then, he seems to work to explain Chasse's reasoning for why 8 of our first 11 U.S. presidents were from the South. His reasoning — population and the electoral college. Does Mr. Cyr feel that because of the slave three quarter count that the South had a greater population than that of the North?  Wrong my friend. During that period in our illustrious history, the North had a population in the neighborhood of 21 million people while the entire South, including slaves, had same of 9 million (3.5 million of which were slaves).
So how did Southerners win the presidency 8 out of the first 11 times my friends? Me thinks some of us hardcore Yankees voted for the boys from the South.
Ah well, to quote one of your recent fallen heroines, "What difference does it make?"
Lou Ouellette
Madawaska