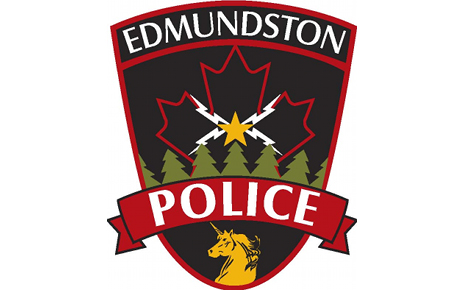 Police seize drugs, arrest Edmundston, N.B., man
EDMUNDSTON, New Brunswick — Local police arrested a 44-year-old Edmundston man Wednesday following a search at a home on 39th Avenue.
Members of the Patrol, Street Crimes and Investigations Section of the Edmundston Police Force and the Canine Section of the Saint-Leonard RCMP were involved in the search which netted marijuana and a large quantity of methamphetamine, according to a press release issued by the Edmundston Police Force.
Police indicated they could not release the man's name until he has been formally charged. He was conditionally released and will have to appear before a Provincial Court judge in Edmundston at a later date.