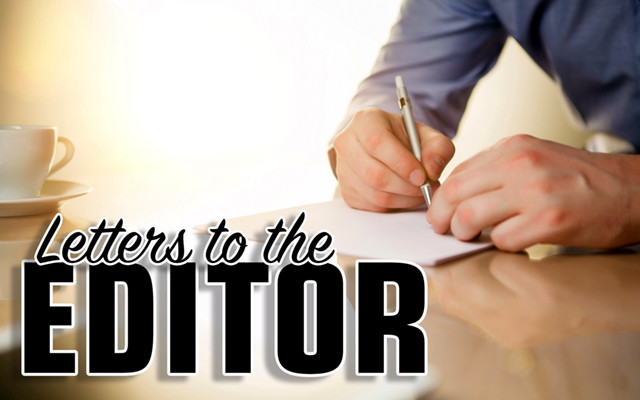 North Maine Woods in danger
To the editor:
As a hunter, fisherman, Registered Maine Guide and logger, I have seen firsthand the destruction that has occurred in the North Maine Woods since the 80s.

I have literally stepped foot on most of the area in question and have driven on the seemingly endless miles of road crisscrossing the North Maine Woods.
It seems to me that when the ownership of this area changed hands, in the late 80s and 90s, so did the attitude toward the environment and the respect for the wildlife.
We have had generations of an industrial truly sustainable forest and forest practices that included room for wildlife. Now it seems we are losing both the native diverse forest and wildlife habitat we have always enjoyed. Instead, it is being replaced with a monoculture of farmed softwood trees, which is not a forest.
Recently there has been a lot of talk of feeding deer and the importance of tourism in the economy of Maine (hunters, fishermen, and canoers). For years, we have boasted and proclaimed the Allagash Wilderness Waterway and North Maine Woods as the sportsman's paradise, an area teeming with native trout and wildlife of all kinds. Is that really true or is it how it used to be?
In Allagash, as well as in other towns in the area, I and many others feed the deer in the winter. This is a direct result of the practice of the timber companies. They have cut basically all deer yards (winter habitat). They have replaced summer range and habitat of all wildlife (mixed woods and hardwood ridges) with planted stands of spruce trees which no animal will consume, and have sprayed tens of thousands of acres with herbicide, killing all the green leaf and woody vegetation which all wildlife depends on for a food source. This practice is used widespread, including within a stones throw of the tributaries of the Allagash Wilderness Waterway.
Where are the studies done of any adverse effect on wildlife (bear, deer, moose, birds, fish, etc.) and humans which came in direct contact with these chemicals, other than the obvious loss of habitat. To better understand the destruction, a veteran said, when talking to him about a place near Jones Pond and Beau Lake, "It looks like Vietnam in '69, a place where another 'safe herbicide' was used."
The question is, where are the environmentalists, the animal rights groups, the fish and game officials, and the conservation officials, some of whom are charged with the protection of the wildlife.
The sportsmen and tourists will not come to see spruce plantations when that is all there is left.
Hilton Hafford
Allagash