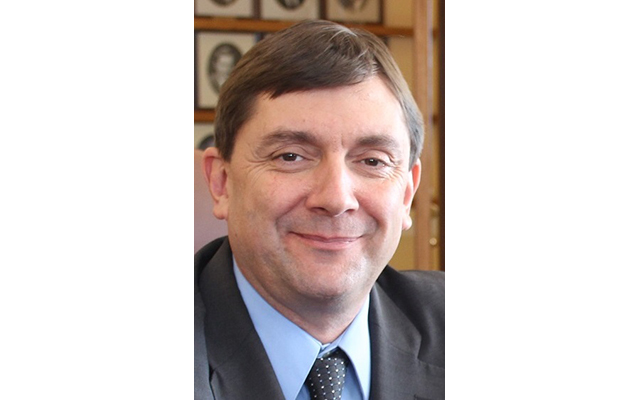 JACKSON_HEADSHOT_-_NEW_19643818
Sen. Troy Jackson (D-Allagash) Contributed
Jackson bill earns Labor Committee support
AUGUSTA, Maine — Legislation  from Senate Democratic Leader Troy Jackson of Allagash to extend the Pine Tree Development Zone program received an overwhelming endorsement from the Legislature's Labor, Commerce, Research and Economic Development Committee on Tuesday, March 6.
This tax credit seeks to promote job creation and economic development in economically distressed areas of the state.
LD 1654, "An Act To Protect Economic Competitiveness in Maine by Extending the End Date for Pine Tree Development Zone Benefits," was amended to shorten the proposed extension of the Pine Tree Development Zone program to three years from the original five. Of the 13 committee members, 12 voted in favor of the bill.
"The Pine Tree Development program has been incredibly successful in Aroostook County. I've seen firsthand how this tax credit can save good-paying jobs and keep folks in the state working," said Jackson. "The Committee's support reassures hard-working Mainers that the Legislature has their backs."
The Pine Tree Development Zone program incentivizes businesses to develop new jobs in certain industries through initiatives such as tax credits and reduced electricity rates. Sen. Jackson has stressed the need for targeted investments in Aroostook County and other rural areas of the state as they continue to recover from the recession.
LD 1654 will now go to the Senate and House for initial votes.