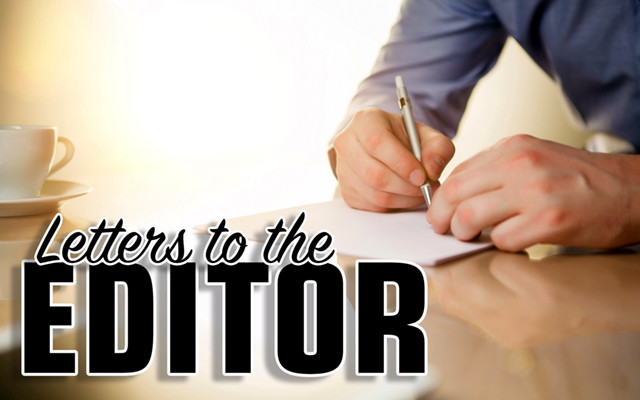 Tragic death of child no laughing matter
To the editor:
A comment regarding Gov. Paul LePage's comment regarding the recent tragic death of Marissa Kennedy.

Paul LePage,
Comedy of errors — seriously?
Perhaps, you are laughing over this appalling tragedy, but no one else is.  
This appalling tragedy is just this  — a tragedy, a tragedy of errors, and DHS had better be held accountable.
Terry L. Murphy
Fort Kent