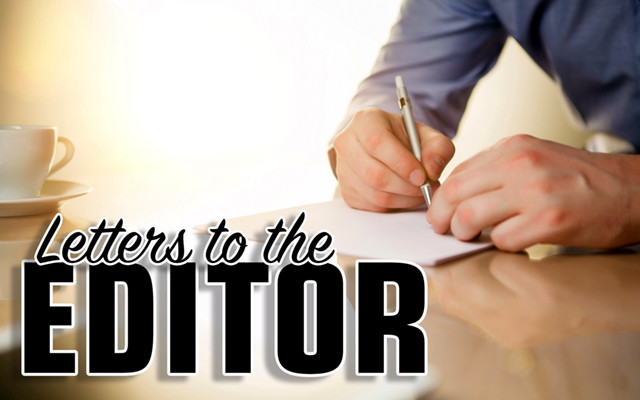 There's a reason why so many early presidents were from the South
To the Editor:
Kudos to James Chasse's response to the recent Walter Crean and Lou Ouellette letters about the Civil War and the Confederate flag. To Walter and Lou, I can only quote your favorite President, Barack Obama: "You can put lipstick on a pig, but it is still a pig."  

Bottom line: the Confederate flag is a racist symbol, just like the swastika. Just like a hooded klansman.     
But in all fairness to Walter and Lou they are absolutely correct that the primary cause of the Civil War was economic. It was not slavery, as many people think. Cotton taxes, other agricultural taxes, cotton exports, and other economic issues were the trigger.  But slavery was right up there with the economics. The slavery issue was secondary, but it quickly became the gunpowder. After England declined to side with the South in the Civil War, coupled with a naval blockade on the South's exports, they were doomed to lose the war.
And Lou, with your reference that eight of the first presidents were from the South, I am surprised that you apparently don't know why. When the Electoral College was set up, the electoral votes were, and still are, based on population. Back then slaves were counted for population purposes as three fifths of a person. Can you imagine? You can't vote, you slave for no pay, you are beaten (or worse) if you try to learn to read and write, your family sold or shipped away, but you are three fifths of a person. This gave the South a huge population advantage in the electoral college vote. And the outcome of Presidential elections.
Paul A. Cyr
Madawaska