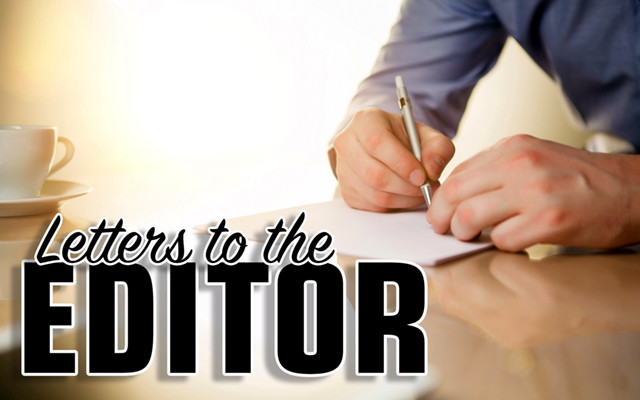 Give tax on imports a chance
To the editor:
President Trump wants to impose tariffs on steel and aluminum imports into America and he's running into opposition from every direction. I can't understand why.
Why would anyone be opposed to charging an excise tax on steel and aluminum imports? Not taxing imports is like giving a tax break to foreign manufacturers so they can compete with our manufacturers. Not only does it give them an unfair advantage but we also lose the revenue the tax creates and we lose jobs as well.
    Bernie Sanders said and I agree: ''For the last thirty years we have had a series of trade deals that have cost us millions of decent paying jobs and caused a race to the bottom which has lowered wages for American workers."
     Now that we have a president who wants to reverse that trend, why not give him a chance?
Walter Crean
Madawaska