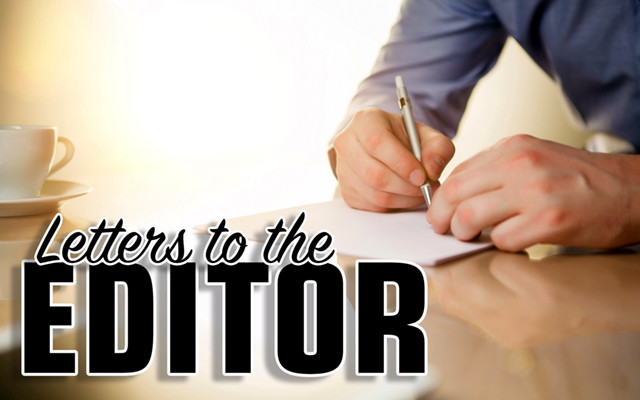 Confederate flag simply celebration of southern states
To the editor:
Must advise that your publication of James Chasse's letter in rebuttal to that of Walter Crean's factual dialogue had me in stitches.  Mr. Chasse actually believes the Confederate flag is a celebration of slavery? No it was a protest of newly adopted Washington taxation of the southern states' massive export of cotton to England and France.

Dear Mr. Chasse  the Confederate flag is simply a  celebration of the "southern states" of our nation. I wish to remind you that eight of our first eleven presidents were from the South. Additionally….Let me clarify that President Lincoln who was the "anti-slavery" president of this nation was not a Democrat…..He was of course a Republican.
Hmmm..Wonder if  Pelosi, Schumer and of course ole retired Reid know that. We truly miss the "Washington comedy duo of "Reid &Pelosi).Thank God Trump has 7 more years.
Lou Ouellette
Madawaska