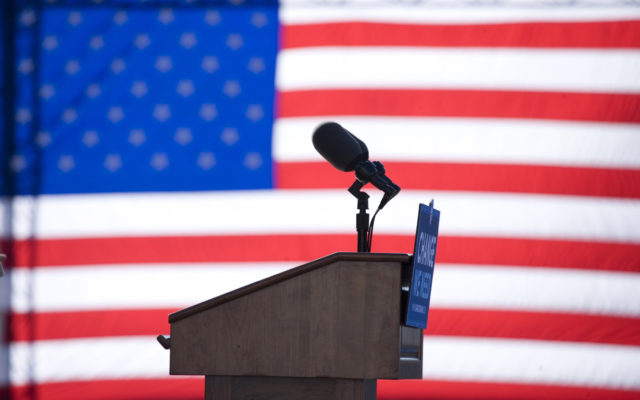 AdobeStock_94970966
(Courtesy of AdobeStock)
Mason's Maine First Agenda Clear as Gubernatorial Candidates Appear in Debate
EDITOR'S NOTE: Since our staff cannot meet with all candidates or cover their campaign events, we have created this site to share candidate press releases and statements with our readers. The items are posted in their words and unedited. The views expressed are their own and do not necessarily reflect the views of Northeast Publishing.
LISBON FALLS, Maine — At tonight's [Feb. 26] gubernatorial debate at Colby College, Senator Garrett Mason laid out his clear Maine First vision. As Governor, Senator Mason told the Maine people he would fight to eliminate the income tax, fix the citizens initiative process, and ensure parents have control over their children's education.
"Our citizens initiative process has been taken over my out of state and out of country special interests and it needs to be fixed," said Senator Mason. "As Governor, I will reform the citizens initiative process and give the power back to the people of Maine."
In addition, Mason said one of his priorities as Governor would be to eliminate the income tax. "Maine has made a lot of strides over the past eight years and we've reduced taxes not only for the rich, not only for the poor, not only for the middle class but for all Maine families. I will continue the fight to eliminate the income tax so that Mainers can invest more in their futures and less in Maine's bloated bureaucracy."
Lastly, Mason focused on the need to ensure education is available equally for all children and prepares them properly for the workforce of our future.  "Education is extremely important, and we need to make sure our kids are getting the education needed to compete in the world of tomorrow. The public school system doesn't work for everyone so we need to provide alternatives to give kids the tools to be successful."
Garrett Mason made on thing clear tonight – Maine families and Maine businesses must be put first.