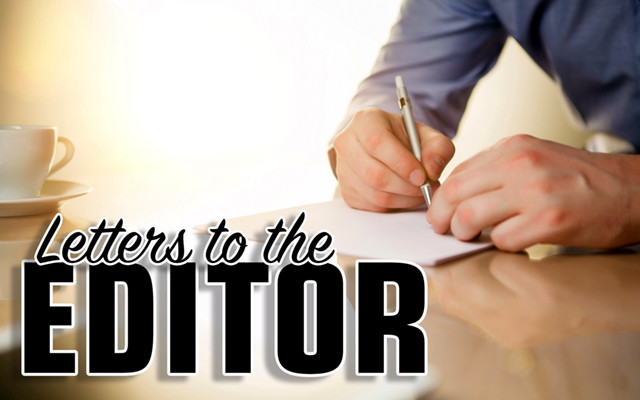 Have we gone crazy?
A deranged teen kills 17 young people at a Florida school .. Whom do we blame?  "Blame the government. Blame the NRA. Blame Florida Gov. Rick Scott.  Blame Trump.  Blame everyone except the liberal movie and video media which has shoved the violent "Kill, Kill" videos on our youngsters for the last 20 years. Don't blame the parents of today who want to be their children's "pals" and "girlfriends" in lieu of "mother and father."
Then, as a follow up?  Let's allow these kids to jump on buses, ride to the state capital and dictate to Gov. Scott what "they" demand!  And while all this takes place, where are the school principals and administrators who should be telling these spoiled brats — "You skip school tomorrow, you're suspended for the year."
"Oh No, Can't do that …The liberal media would be crushed."
Totally sickening.
Lou Ouellette
Madawaska