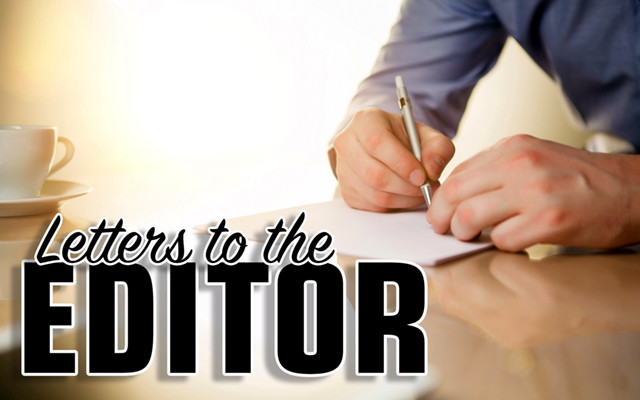 Deficit spending is a problem for everyone
To the editor:
In response to Mr. Chasse's comments on my statement, "Obama did nothing to solve the deficit problem." He claims the statement's I made are all "negative and demeaning and are incorrect and misleading''. Let's check it out.
In his letter to the editor, ''Accomplishments yes,'' he explains what deficit spending is and where deficit spending goes. I don't know why he even bothered, deficit spending is deficit spending no matter where the money goes and Obama did nothing to stop it. That's a fact. It's not incorrect or misleading; it's simply an indisputable fact. Another fact; Deficits are passed on to future generations.
Deficit spending is a problem and trying to justify it doesn't help. It has to be brought under control. A balanced budget amendment to our Constitution would go a long way to solving the problem. I think we all know that will never happen. Neither the Republicans nor the Democrats want to see it.  Deficit spending is the easy road and both parties choose to travel it.
In another letter to the editor, I said, "There are two sides to every story. Dwelling on one side and ignoring the other is a disservice to both sides.'' Mr. Chasse makes some very good points in the letters he submits to the Times, but he seems to be traveling down a one way street that says, ''Democrats only.'
Walter Crean
Madawaska