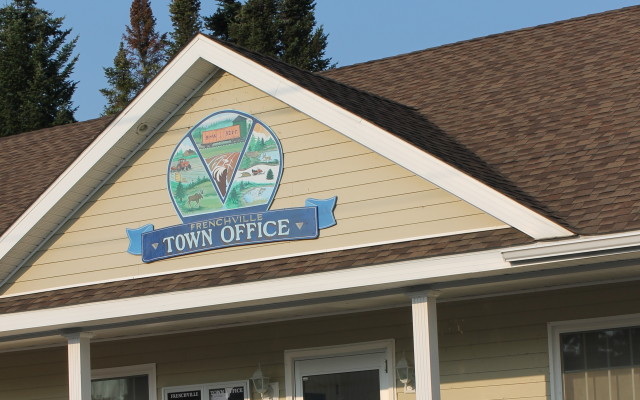 32805321_H18029813
Frenchville Town Office
Inspection reveals no health, safety violations at Frenchville town departments
FRENCHVILLE, Maine — Maine Department of Labor staff found no occupational safety or hazard violations following a random inspection last month at Frenchville's fire and public works departments and its wastewater facility.
"This is when you know you have the right team in place to get results like this," Town Manager Ryan D. Pelleter commented on the town's Facebook page about the inspection.
Steve Greeley, Director of Maine's DOL Workplace Safety and Health Division, sent letters about the inspection results to Pelletier on Jan. 19. The inspections occured on Jan. 3.
"To get these results from all departments is unheard of and this doesn't happen by itself," added Pelletier.
Andre Gendreau oversees Frenchville's wastewater treatment plant, which also receives effluent from St. Agatha. Eric Blanchette is Frenchville's director of public works and Peter Parent is the fire chief.