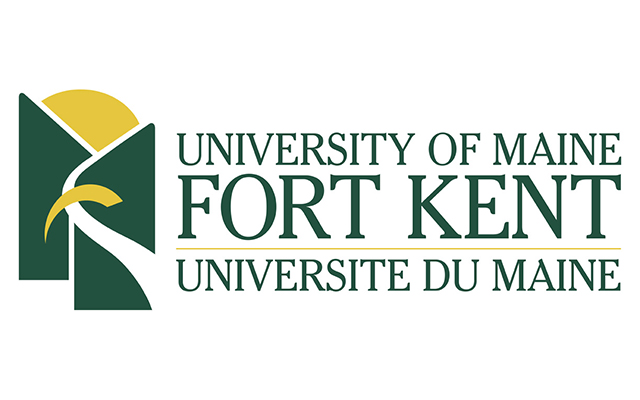 Acadian Archives to host five-week history course
FORT KENT, Maine — Lise Pelletier, director of the Acadian Archives/Archives acadiennes at the University of Maine at Fort Kent, will teach a special five-week, 10-hour course titled History of Acadie and the St. John Valley starting on March 7 and meeting every Wednesday evening from 6 to 8 p.m. until April 4.  
For the first time, the course also will be available online.
This course is of special interest to anyone who wants a better understanding of local history and how it shaped the St. John Valley.  Topics will include the founding of Acadie, Le Grand Derangement, the Acadian Renaissance and more.
"There are many myths and misconceptions about Acadia and the first non-Native families of the St. John Valley," said Pelletier. "This is an excellent opportunity to learn what was never taught in school."
Pelletier graduated from the Université de Moncton, campus of Edmundston in 1993 with a bachelor of arts degree in English and in French. She has a professional Maine teaching certificate in K-12 French. She obtained her master of arts in French from the University of Maine in 2002, and completed two years of coursework for a Ph.D. in French.
Students may take this course as a non-credit class or may earn one continuing education unit for the class. They may also take the course online.
To register, visit https://communityed.umfk.edu/ceu/.     
The cost for the course is $50, with an additional $50 charge for those who want to earn a CEU. For more information contact the UMFK Office of Community Education at (207) 834-8644.