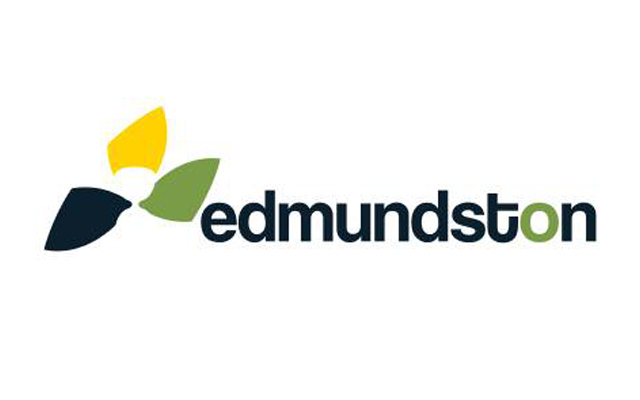 edmundston
Contributed photo
More than just a bridge
We can celebrate one thing. In the Saint John River Valley, we want to build a bridge rather than build a wall between two communities that are one in many ways.
But this doesn't mean that an international bridge project is without challenge.
This is why the elected officials of Madawaska and Edmundston continue to express loudly the needs, desires and aspirations of their respective communities to the Canadian and American authorities involved in this project.
We do not build an international bridge often. The current one has been there for almost 100 years. The new bridge will probably be there for just as long. We can't make a mistake.
The common position of Madawaska and Edmundston is simple. We want a bridge that keeps our two communities together. A bridge that facilitates trade and transport in all their forms between our areas. For this reason, no one will accept a bridge that is outside the boundaries of our municipalities.
We want a bridge that helps us solve the problem of heavy transportation in our respective city centres. A bridge is not the complete solution, but it is an important element. On the Canadian side, however, the new bridge project must be twinned with a bypass road in order to solve the problem in its entirety. The reason is clear. We can talk about the lack of development in our downtown area, but as long as 1000 heavy trucks are driving through every day, our downtown area will not bloom.
We want a bridge whose appearance and look will be distinctive in the landscape, in the hearts and minds of people. A bridge that creates the conditions for a new beginning and new opportunities. Crossing a majestic river, an intimate link between two communities united by history, economy and culture, this bridge represents a unique opportunity to highlight itself to the people who will come to discover us.
But there are challenges ahead. We must put every effort into meeting them head on. Our short time to react is the first challenge. This is probably the most important one too. The condition of the current bridge imposes a major time constraint. This forces everyone to move faster than expected. We don't dare to imagine the impact of a complete closure of the current bridge if it deteriorates further by the time we have a new bridge.
The position of some representatives of the Canadian federal government wanting to keep the existing border services building at its current location is another challenge. We do not yet know who is speaking on our behalf and what authority these people think they can speak on our behalf. But we will know it soon and questions will have to be answered. The border services are located where they are because the current bridge is there. Why should a new bridge end up at the same place? Asking the question is answering it.
There are also environmental, financial, technical and many other challenges. Not to mention the large number of Canadian and American government agencies that must agree to a final option. Otherwise nothing will move.
It's a complex issue that our local communities don't have full control over. That's for sure. But what is even clearer is that OUR bridge is much more than a bridge. And that, we will make it heard on all the tribunes possible and imaginable. It's our responsibility. These are our aspirations. This is how we see it.