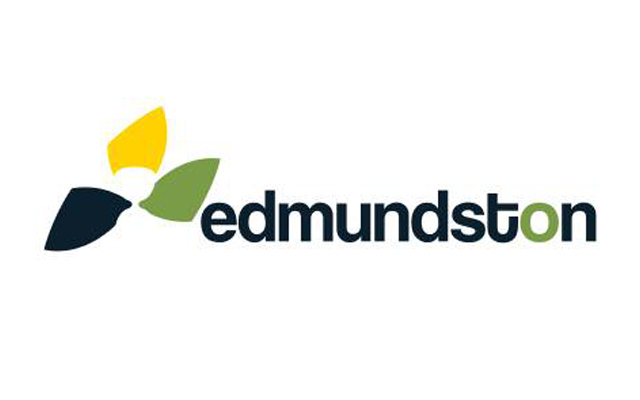 edmundston
Contributed photo
Edmundston council adopts 2018 investment plans
EDMUNDSTON, New Brunswick — Edmundston City Council adopted at a special public meeting the investment plans of the general operating fund and the public water and sewer and energy funds. Investments in the three funds combined total $6,505,000.

City officials said in a press release that most of these investments are conditional on obtaining federal/provincial grants and the approval of loan applications, and also respect citizens' ability to pay while maintaining the debt ratio at a respectable level.
According to Mayor Cyrille Simard, the proposed investments reflect City Council's commitment to targeting projects that enhance the quality of life of citizens and that will have a positive impact on community development.
"As municipal elected representatives, we have the responsibility to act wisely and reasonably while contributing to strategic projects that promote the development of the municipality," explained Simard.
The proposed investments are distributed as follows: General Operating Fund: $4,450,000; Water and Sewer Utility Fund: $995,000; and Energy Utilities Fund: $1,060,000.
Among the investments proposed are $153,000 for landscaping on the Édupôle and around the Jean-Daigle Centre, the purchase of a condenser for the Palladium ice surface in the amount of $87,000 and an investment of $76,000 for the baseball field in the Iroquois sector.
Funds have been targeted for the asphalting of Hébert Boulevard, and for sections of Queen Street and Principale Street in the Saint-Jacques sector. However, these projects are conditional on the approval of the Department of Transportation and provincial funding.
For Edmundston Energy, an amount of $ 150,000 will be invested for an analysis of the state of the First Lake Dam.
In regards to the Water and Sewer Fund, investments are related to the operation and improvement of the networks.