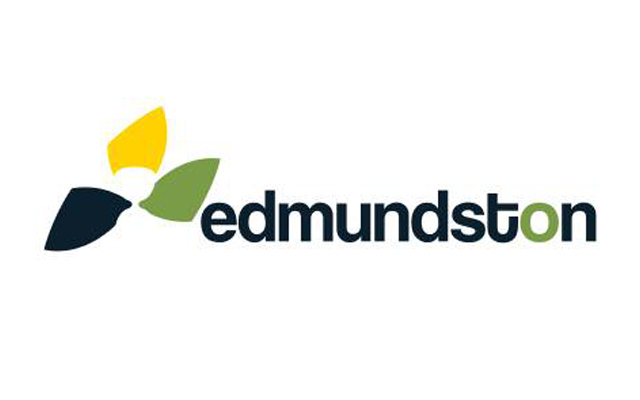 edmundston
Contributed photo
Edmundston residents can have their say
EDMUNDSTON, New Brunswick — The Sustainable Development and Green Energy Committee and the City of Edmundston invite you to complete a second online survey that will help develop an action plan for the new municipal strategy. 
In November 2016, the City of Edmundston created a strategic committee on sustainable development and green energy. The mandate of this committee is to propose to City Council a strategy and plan for sustainable development, including the development of green energies, to ensure that its desire, capacity and future economic, social and environmental interventions are done in a perspective of sustainability.
The committee is composed of citizens, elected officials and municipal employees. Last June, a first survey was released. The results helped the committee to elaborate the main objectives of the sustainable development plan.
This second survey will, for its part, help develop actions that must be contained in the plan.
Residents of Edmundston who wish to participate can complete the online form, available by CLICKING HERE. Only a few minutes are needed to answer questions.
The deadline to participate in the survey is February 9th.