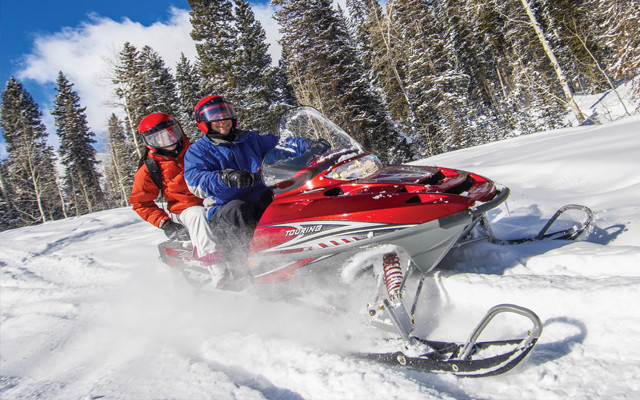 Snowmobile
(Courtesy of Metro Creative)
Annual midwinter meal to raise funds for snowmobile club
NEW CANADA, Maine — The Sly Brook Sno-Riders Club is hosting its annual steak and chicken dinner fundraiser and social gathering on Saturday, Jan. 27.
Meals will be served at the group's clubhouse, located directly off Sly Brook Road and off of the local snowmobile trail.
The event, which has proven popular each year, is open to the public as well as club members and visiting sledders.
The dinner will be from 4:30 to 7:30 p.m. The cost is $14 for chicken and $18 for steak, and includes a potato side, beans, corn, salad, a roll and dessert.
Tickets are available at the door.