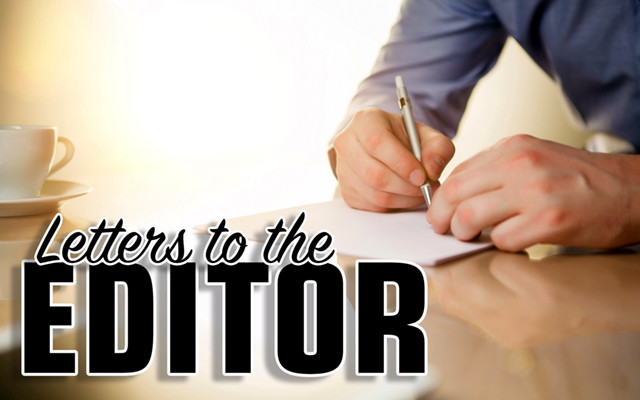 Column brings to mind stories of father's hard work
To the Editor:
I've been reading the St. John Valley Times for 60 years, and I've enjoyed "la tite gazette" all that time. I'm glad you've been able to keep it going. You have fine reporters cover events throughout the Valley with a lot of dedication and fine writing.
I especially enjoy the columns by Dave Wylie and Don Levesque. Dave is an excellent writer and Don keeps our language and culture alive, as he's always done. I enjoyed his story last week about his father working in the lumber camps 100 years ago and sleeping at night with his co-workers under one large blanket.
It reminded me of my father, Emile, who told me about spending a winter in the Allagash in 1925 when he was 15 years old. He spent four months there cutting trees, and when he came home in the spring with $410, he gave $400 to his father and kept $10 for himself. That's the way it was in those days.
He worked six days a week, sunup to sundown. He related to me that the hardest part of his work was the cold that he suffered, walking to and from the area where they were cutting. That was often 2 or 3 miles from the camp, and you had to be ready to cut at sun up, and you'd only walk back to the camp once the sun had gone down.
Like Don's dad, my dad ate pork and beans three times a day, and slept in the camp under one large blanket with 20 other men. Sunday was a day of rest. They had a big cauldron where they would wash their clothes that day. I asked him once if they ever took a bath. He said they never did — the cauldron was to get rid of the bugs in their clothes, "des poux."
When he came home at Easter, he walked from Allagash to St. Francis and got on the train to Fort Kent and got a haircut. He then got on the train again to Frenchville and then walked the last 5 miles to Ste Agathe. All this hard work didn't hurt him much, as he had a very healthy and productive life, and died 10 years ago at the age of 97.
Marc Chasse
Fort Kent