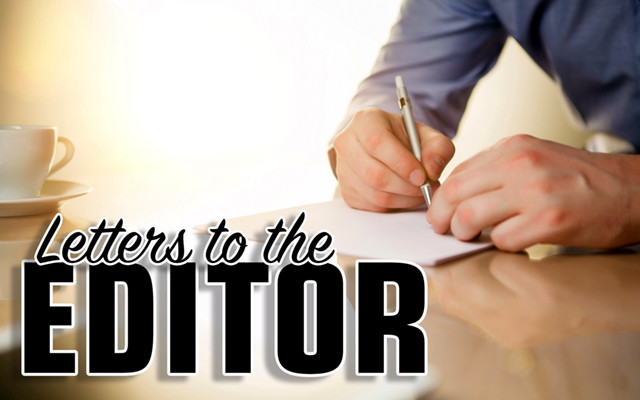 Admirable to see actors, actresses take stand against sex assault, harrassment
Just last night on Jan. 7, Golden Globes nominees and guests took a stand against sexual harassment in the media by attending the event wearing all black in support of sexual harassment victims. This protest used the media as an outlet to bring attention to sexism in the media.
Actors and actresses of all ages participated in the protest ranging from Meryl Streep, to Oprah Winfrey, down to Angelina Jolie, Emma Stone, and 14 year old child actors Finn Wolfhard and Gaten Matarazzo from the Netflix hit series, "Stranger Things."
Workplace sexual harassment and assault is a long standing hidden issue in society, and members of Hollywood took a stand against abusers in the entertainment industry.
Social media as a platform in general has brought wide attention to otherwise overlooked details. Celebrities understand how important their presence is in the media, and they are using this to their social advantage in society.
I think it is extremely admirable that our favorite actors and actresses are using their widespread popularity to bring about social reform, especially within such a culturally integrated platform like entertainment television and the media masses as a whole.
Chelsea Lewis
Orono